Molly is dying to learn how to read. She says "I am the 'onwy' one that can't "wead' in our family". She picks up everything and tries to read it. She loves to sit in the library area of the house and "read" her books. She loves to be read to, and loves to listen to books on tape. So, my biggest goal for her this year is for her to learn to read.
We started out the school year with the same curriculum the boys used in 4-year preschool (the boys both attended preschool at out church school). It's a great curriculum, but it was a bit slow for her. So, I was looking for a more advanced K-4 program or a K-5 program that I could slow-down a tiny bit for her. Then, as God always does, He worked it out and we were given the opportunity to review
Memoria Press
' Kindergarten phonics curriculum!

"
First Start Reading
" comes with a Teacher's Guide and 3 books for the student to work through. The three books combined cover consonant and vowel sounds, 45 common words, and manuscript writing. When moving in to later lessons simple dictation is begun as well.
In the previous program we used Molly was not happy because it took so long for her to be reading real words--after 2 months she was still going over blends. After the first lesson in "First Start Reading" she was reading real words. We are taking this book very slow, and in 6 weeks time we are only on lesson 15. Molly is only 4 1/2 so I am wanting to make sure we have a solid foundation with lots of time for review and game playing, but she is happy because she is READING! At this stage she is reading sentences such as "A fat rat sat". Another aspect I really like about this program is that it does not use the "ladder approach" of consonant-vowel blending, but instead uses word families and vowel-consonant blending. The other approach worked fine for the boys but Molly is really flourishing with the word family approach, and I feel it helps her read more quickly, which is what she needed. "First Start Reading" offers lots of built in review and I love the fact that it is also our writing program--one book and one lesson and we have gotten in phonics and handwriting for the day. At this young age short lessons are best. By the end of the program the student will be reading stories such as the following:
Here is the queen! The queen has come home. Do you see the queen? What does the queen do? The queen sees her pets. Her pets are Gus the dog and Tom the cat. What does the queen have? She has figs and nuts and jam. She has ham and yams.
Do you see the queen? The queen met her ten men. Her ten men are Ron and Don, Bob and Rob, Dan and Hal, Ned and Ted, and Rex and Tex. They fix and mop and wax her home. Then they rest.
Do you see the queen? She sits in the sun. She said "I have come home to see the pets and ten men. Here they are. Yes, they are the best."
"
First Start Reading
" is very simple without lots of colorful pictures to distract the child. There are pages for the student to color and places for them to draw and color their own pictures. We are thoroughly enjoying this program and are so thankful for the blessing of reviewing this! The curriculum is available
here
for a very reasonable $29.95.
There are sample pages available here:
The other book we received for review was "
Classical Phonics
" also published by
Memoria Press.
This is a simple book that works well with any phonics program. In the first section each letter is introduced with the letter and a few simple pictures that start with that letter.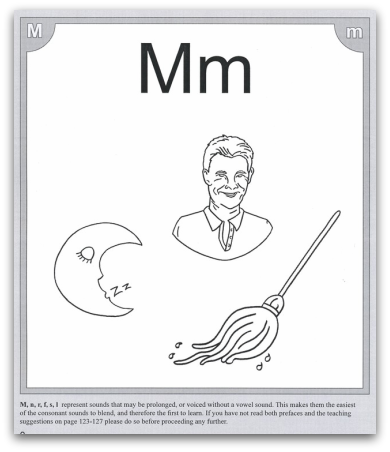 As letters and their sounds are introduced word lists are added at the bottom of the page. After all the letters are shown there are pages of word lists that go with phonics rules. This book is meant as a supplement and it does that very well. It is great practice for reviewing the sounds we have already learned. I have also used it with Zach to review phonics rules. For example there is a list of silent letter words.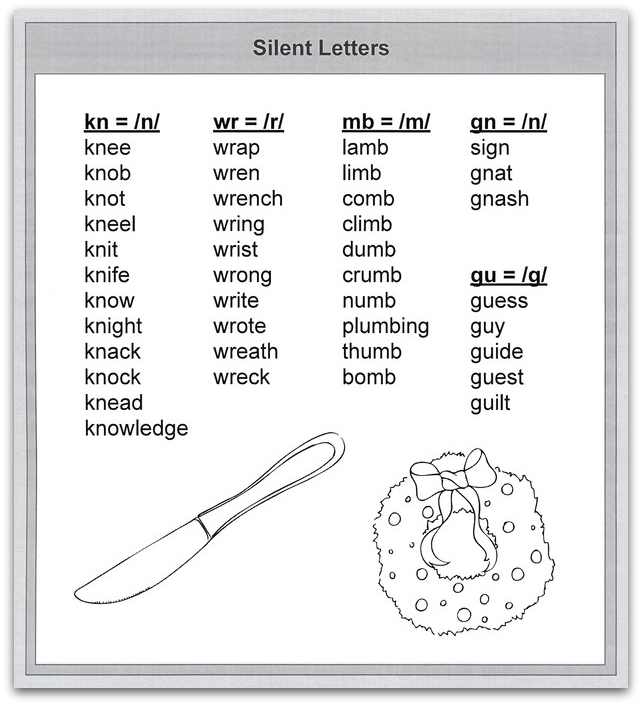 This book can be used all the way from first learning to read until about second grade. It covers almost all of the phonograms taught through second grade. The lists are very effective in making sure that your child knows the rules, since there aren't any picture clues for the words. This simple, but extremely effective and important book can be purchased
here
for only $14.95.
Memoria Press
offers a wide assortment of homeschool material such as Latin, Greek, Logic, Literature and much more. Some members of the Crew were given the opportunity to review the Latin program as well as the Phonics Program above. You can take a look at what others had to say about these programs
here
.
Disclosure-These products were given to me for review purposes. All opinions expressed are my own honest opinion. No other compensation was given for this review.