I posted back in February about our nephew getting married. Well, the it was last Friday night in Santa Clara, CA. We traveled all the way across the country for the big event! The boys were so excited to see Jake and Molly was excited about "her wedding" and seeing Stephanie! She likes Jake, but Stephanie is currently one of her favorite people. And she insisted it was "her wedding" since she was the flower girl. Here are a few pics of the rehearsal and fairy tale wedding.
The Wonderful Couple--Jake and Stephanie.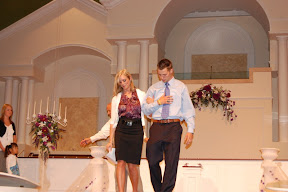 Flower Girl and Ring Bearer--Molly and Austin.



Jake and Stephanie



THE WEDDING DAY!
Molly with her favorite man...Daddy.



Molly with her second favorite man...Pappy.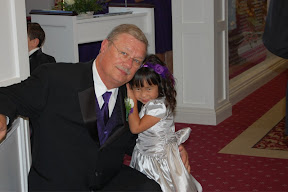 Three handsome men--Paul, Jake, and Zach.



The groom with his sisters--Haley, Savannah, and Samantha



Molly and Austin again. They both did a wonderful job!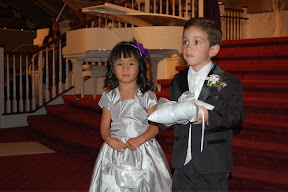 And finally...




Mr. and Mrs. Jake Lambert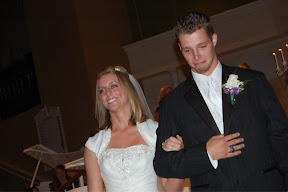 Paul was taking pictures so most of the pics of the wedding are at this angle and then the battery died on the camera! I was so sad I didn't get more pics of everyone at the reception.
Congrats to Jake and Stephanie Lambert.
We are so pleased with both of you and are excited for you to start your life together!
- Posted using BlogPress from my iPad